More Info
Garden Offices & Garage
Conversions
If you have a large garden or unused garage and need more space a garden offices or garage conversion can be a cost effective way to add valuable space and living area to your home and create a quiet and isolated space for working, relaxing or extra accommodation for family and friends.
With a range of skills and knowledge our professional and expert team can plan a layout and source materials that will make a separate structure that compliments your existing garden whilst adding all the needed amenities making it practical for you needs. Whether it's an added kitchen, bathroom, bedroom for guests to stay over or a bar area for entertaining or getting away from the children we have the knowledge and understanding to help with every aspect of transforming your unused space to the building of your dreams.
For more information or for a FREE no obligation quote please fill out our contact form on the contact us page!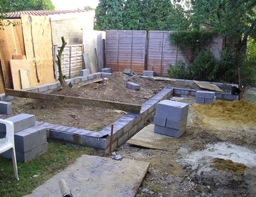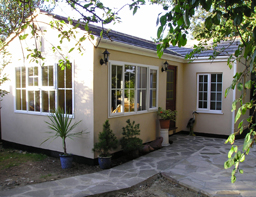 For more examples of our work please check out our gallery