More Info
Extensions and Porches
Extensions and porches can add valuable space and much needed living and storage area to your home. Working closely with our expert team we take pride in creating high quality structures with the least amount of disturbance.
We offer a wide variety of services starting with the initial design where we can advice you on the layout to maximize the available space and get the most from your new area to all structural work and finishing touches.
Our expert team have had many years of experience working on different shaped and sized extensions and porches We can also advise you on planning permission and other legal requirements needed when extending your home.
For more information or for a FREE no obligation quote please fill out our contact form on the contact us page!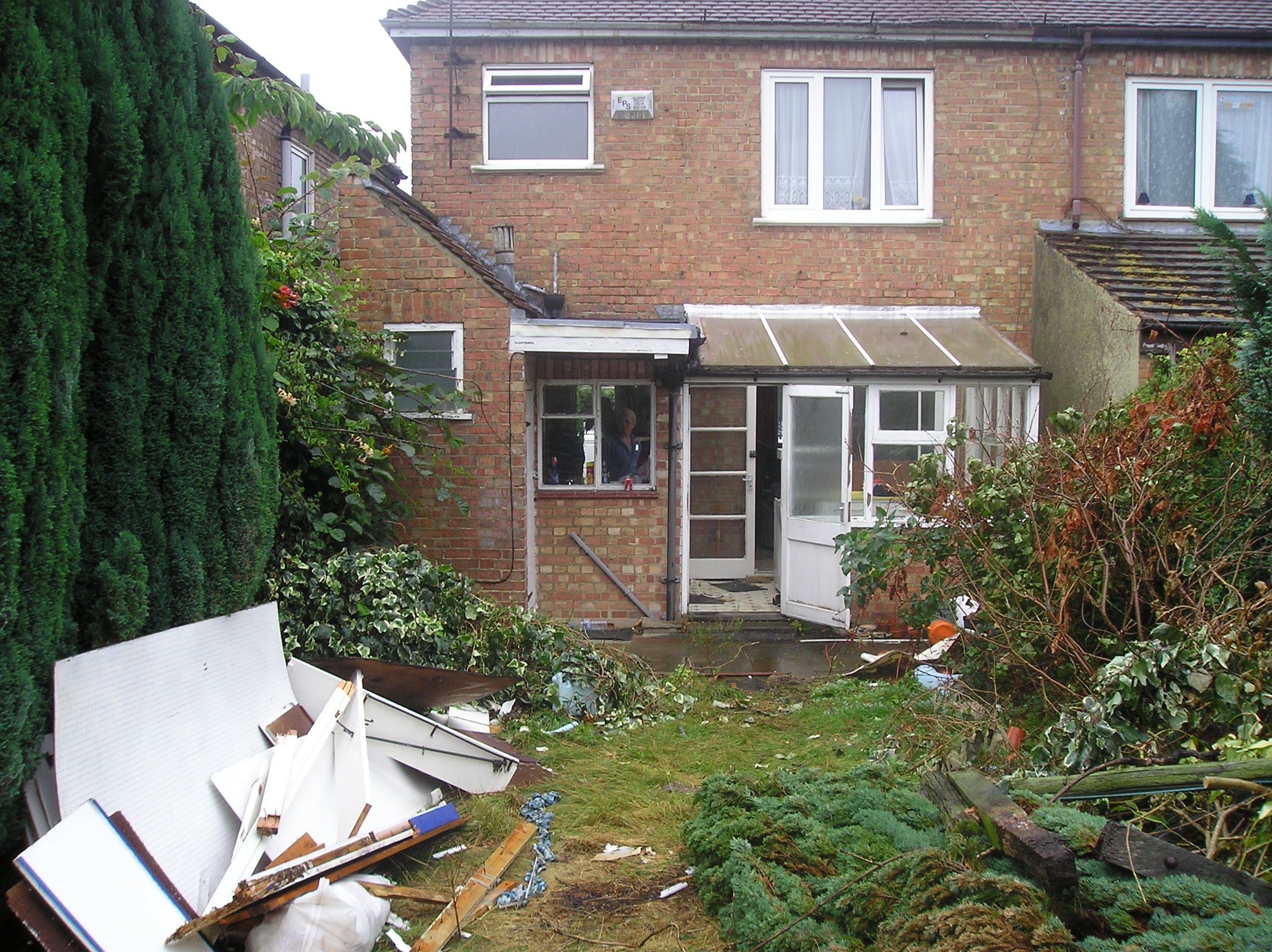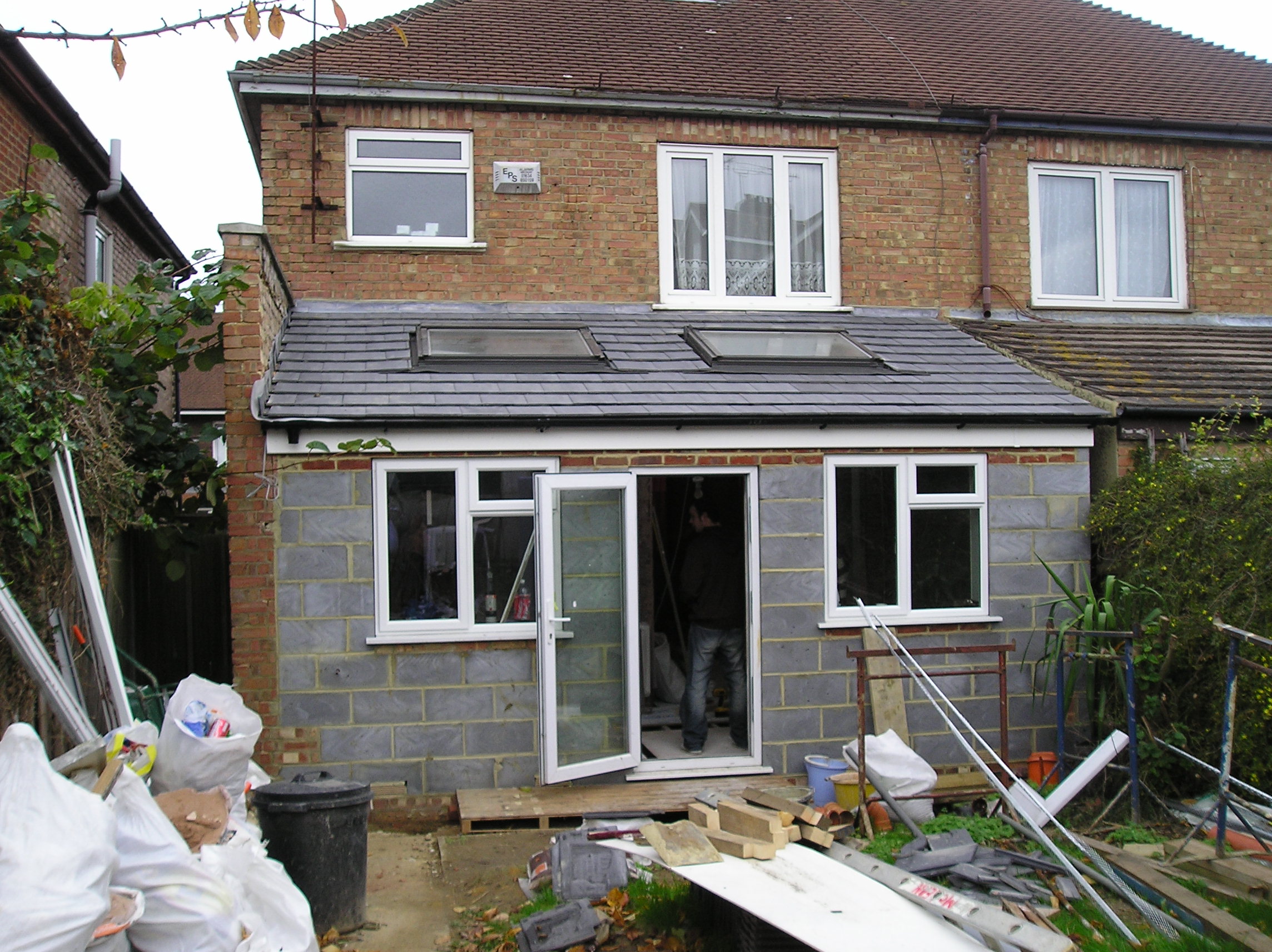 For more examples of our work please check out our gallery